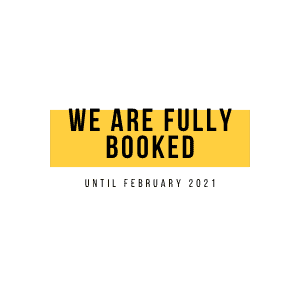 The acquisition of a language has to be a dynamic and pleasant experience without representing an additional workload.
We also had to learn languages, went to several tuitions, struggled to stay motivated and lost the patience.
After many years of teaching, we got the keys for a certainly effective method of learning by enjoying. You will learn how to use your not linguistic skills (e.g. music, arts, sports) to master that process. You don't believe it? Book a trial lesson!
Tuition rates vary between CHF 45.- and 60.- /hour, depending on frequency and location.
Contact us to book your trial lesson and fall in love with our methode.