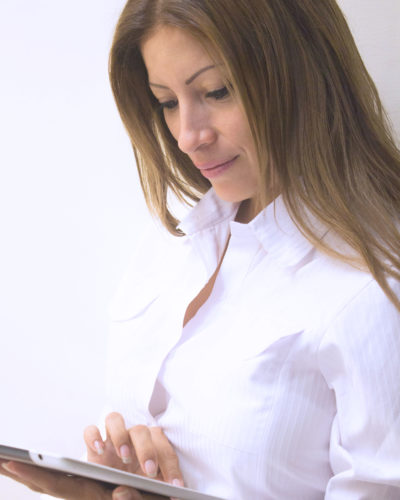 Gloria Lorena López holds a Ph.D. of Literature from University of Zurich. Before that she had obtained a Master's degree in German and Spanish Studies in the same institution. Her specialization fields are Latin American Cultural Studies and media impact. Furthermore she spent several times abroad (UK, Malta, Italy, Brazil) in order to improve her language skills.
Concerning her career, she has worked as a teacher of Spanish language and literature in institutions from the basic up to the tertiary level. Gloria Lorena has extensive experience moreover as a coach and translator of Spanish and German, in both directions.
She has written literature and film criticism and published them essays. All that with focus on issues of modern urban societies.
She was born in Colombia and is based in Switzerland since 1997.
---